Company Information
Our company is a comprehensive physical distributing company that handles all aspects of transportation including but not limited to, transport, warehousing and packaging of all cargoes, with a main emphasis on harbor transportation, customs clearance, warehousing, and international multi-modal transport.
Message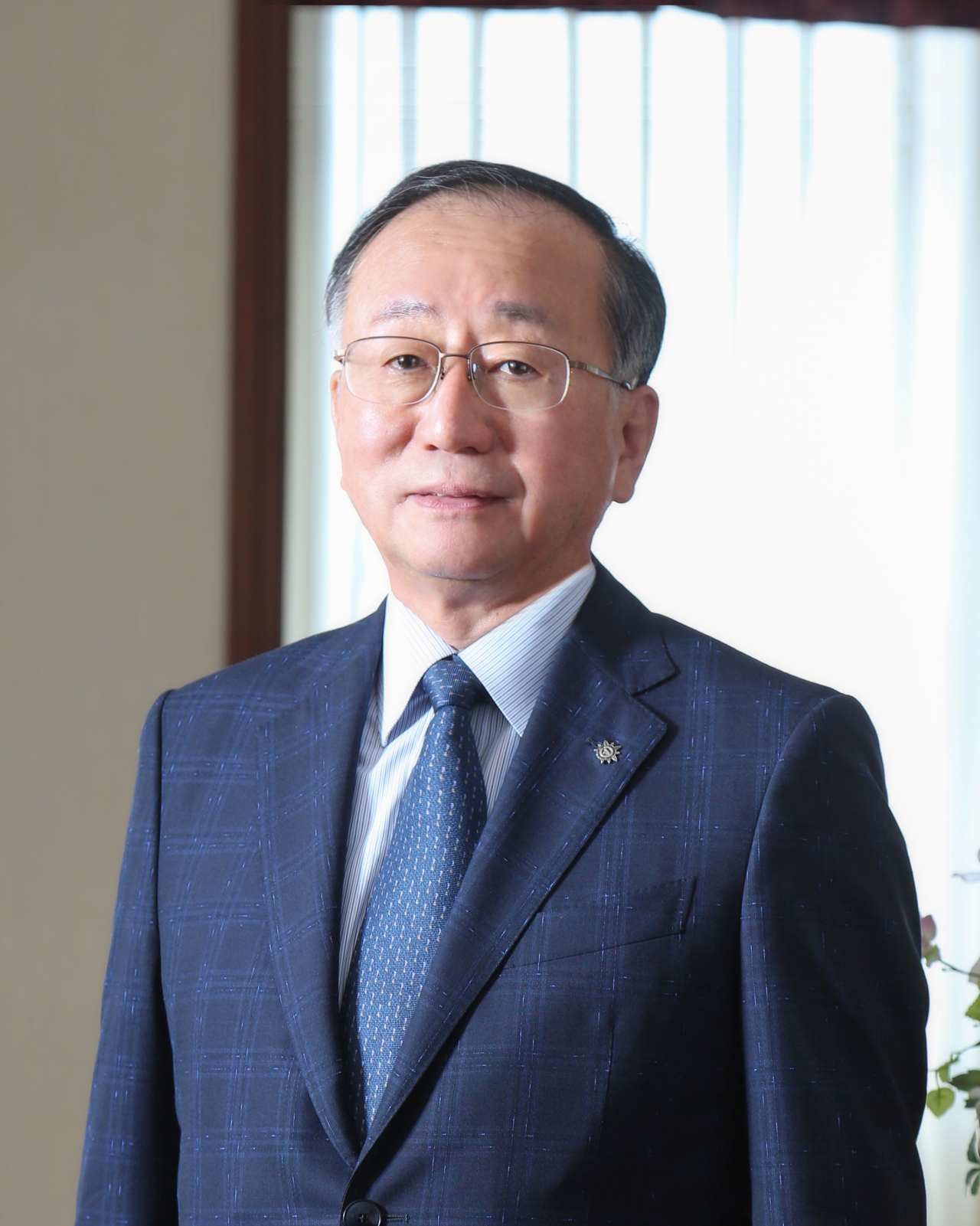 Worldwide services are required for comprehensive physical distribution to cope successfully with an ever-changing era. We at GOTO KAISOTEN Ltd. are actively engaged in international transport making best use of not only domestic networks but also of some seventy networks overseas including China, Korea, Taiwan, Singapore and the Philippines. At the same time, with a motto of "striving to expand door-to-door physical distribution", we are striving to look ahead and anticipate the needs of our clients and provide the best services possible from the standpoint of the customer to provide faster, less expensive and safer transport services. Our field is expanding internationally ever further towards the future in the 21st century just like a ship sailing out to sea.
Our management concept is based on valuing and building on the tradition and trust of a comprehensive physical distributor built up ever since the founding of our company, and on ingeniously developing and carrying out management innovation through the implementation of our motto of "knowledge, justice and nature" so as to work out a suitable transport system that best meets the needs of the new era and accommodate the demands of our clients. In this way, we have been establishing a firm position in the world of international transport and contribute to both industry and the public welfare of society, as well. We wish to express our sincere appreciation of your continued favor and patronage.
GOTO KAISOTEN LTD.
Representative Director & President
Hiroshi Goto
Origin of Our Company Logomark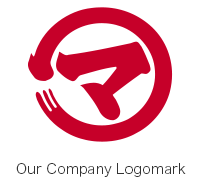 Our company logo,

,is a design of the characters of MATSU.The nickname MARUMAoriginated from this mark. Katsuzo Goto, the founder of our company,was born in Nagano Prefecture in the first year of Kaei(1848). After having experienced the practical business side of foreign trade in Yokohama, Katsuzo came to Kobe which had opened its port to foreign trade and was thriving. At first, he was apprenticated to Matsunosuke Matsuo who ran a shipping agency. The Matsuo family was a merchant class under the Tottori clan, and transported their rice by sea. Katsuzo earned credit with and was expected much of by Matsunosuke. However, the demise of Matsunosuke in the ninth year of Meiji(1876) led to the closure of the family business. The following year, Katsuzo made up his mind to open a steamship transportation agency. He designed his business's logo on top of the signboard by combining the characters of Matsu (Pine) closely related to the Matsuo family. Our company logo originates from this design which was drawn by him to set up his steamship transportation agency, "

Goto Katsuzo's Shop," and embark on the marine transportation business.